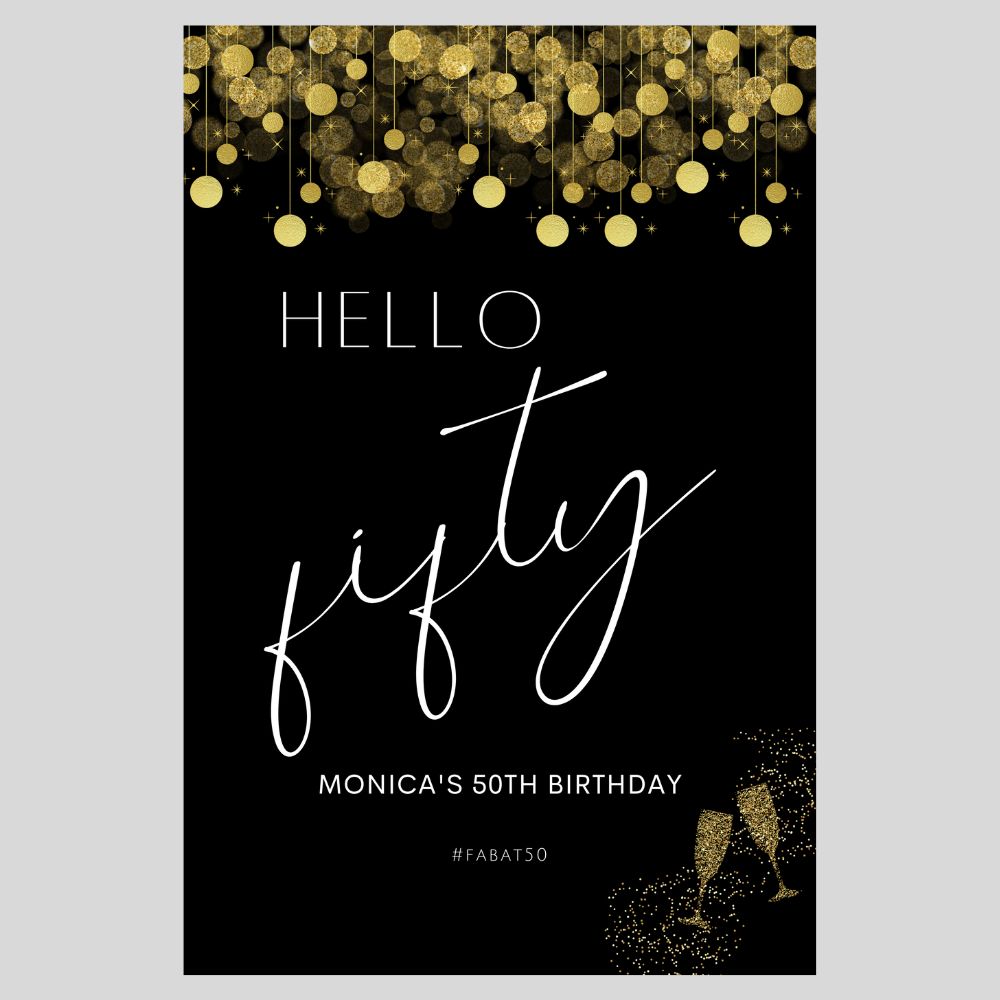 50th Birthday Sign
February 3, 2023
Coloured Rice
$7.00
Introducing our vibrant and meticulously crafted Maiyan Board Rice – the perfect addition to your wedding celebrations! Immerse yourself in the beauty of tradition with this exquisite product that effortlessly enhances the joy and auspiciousness of your special day.
Save precious time and effort: Our ready-to-use Maiyan Board rice eliminates the need for laborious DIY processes, allowing you to focus on the joyous celebrations instead.
Flawless and consistent colors: Say goodbye to inconsistencies and imperfections. Our carefully crafted Colored Rice ensures uniform colors, guaranteeing a visually stunning display.
Preserving tradition with care: Our Colored Rice is produced with utmost reverence, maintaining the sanctity of this cherished tradition while ensuring safety and non-toxicity.
Elevate your wedding experience: Embrace the beauty of tradition and artistry with our Colored Rice, adding a touch of enchantment that will leave a lasting impression on your guests.
Convenience and customization: With many vibrant colors to choose from, our Rangoli rice allows you to personalize your wedding decor and create a unique ambiance that reflects your style.
Our Colored Rice is designed with utmost care and attention to detail, providing you with a hassle-free solution that saves you valuable time and effort. Let us take the burden off your shoulders, allowing you to fully embrace the festivities and create unforgettable memories.
Each bag of our Maiyan Board rice contains precisely measured amounts, carefully calculated to fill a 10″ x 10″ area. With many mesmerizing colors to choose from, you'll have the freedom to create enchanting designs and personalized patterns that reflect your unique style and taste.
Imagine the hours it would take to manually dye rice grains, risking inconsistencies and imperfections that may compromise the quality of your creation. Don't let the stress of time-consuming DIY processes overshadow the joyous spirit of your wedding. Our ready-to-use Colored Rice ensures flawless and uniform colors, guaranteeing a stunning visual impact that will leave your guests awe-struck.
When it comes to preserving the sanctity of tradition, every detail matters. We understand the importance of the rice in symbolic rituals, which is why our Colored Rice is produced with the utmost respect and reverence. Our careful coloring process ensures that the rice remains non-toxic and safe, maintaining the significance and sanctity of this age-old tradition.
Whether you have chosen our beautifully designed boards or not, our Colored Rice is available for purchase separately, providing you with the flexibility to create captivating designs of your own. We believe in offering options that suit your preferences, allowing you to curate a wedding experience that truly reflects your individuality.
At Ink Front, we take pride in delivering exceptional products that elevate your celebrations to new heights. Our Colored Rice is an embodiment of tradition, artistry, and convenience, offering you an effortless solution to add a touch of enchantment to your wedding festivities.
Embrace the splendor of tradition with our Maiyan Board rice and let the vibrant hues illuminate your wedding ceremony. Join us in creating moments that will be cherished for a lifetime.
| | |
| --- | --- |
| Color | Red, Green, Blue, Purple, Pink, Orange, Yellow, Black, White |