Select a Design or Customize
We give you 3 choices, upload your own, have us design one for you, or choose a stock design.
Materials
You have 3 types to choose from. All are great choices, it all depends on where your event will be and what you plan to do with the board after the event.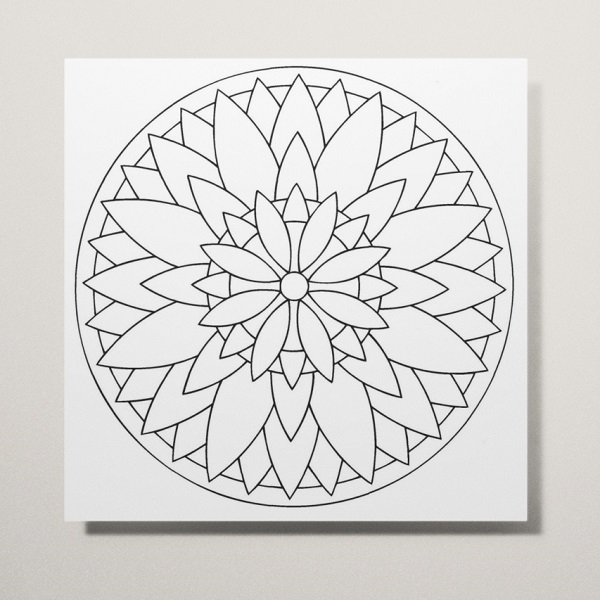 Standard Board
Its made of durable plastic material also known as coroplast, which is waterproof. Don't let the price make you believe its a cheap board. Its one of the best selling and our favorite.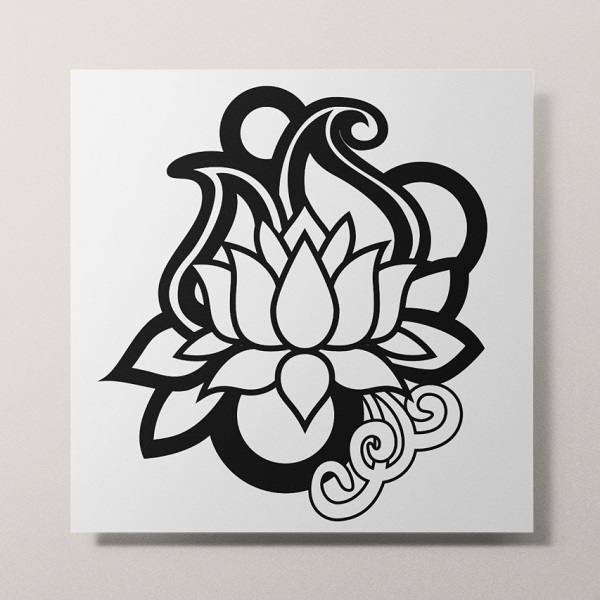 Premium Board
Lightweight, durable and waterproof, great choice for an outdoor event. It can become your wall art after the event. Simply apply 3M tape to the back and stick it on your wall. It can last 10 years without color fading.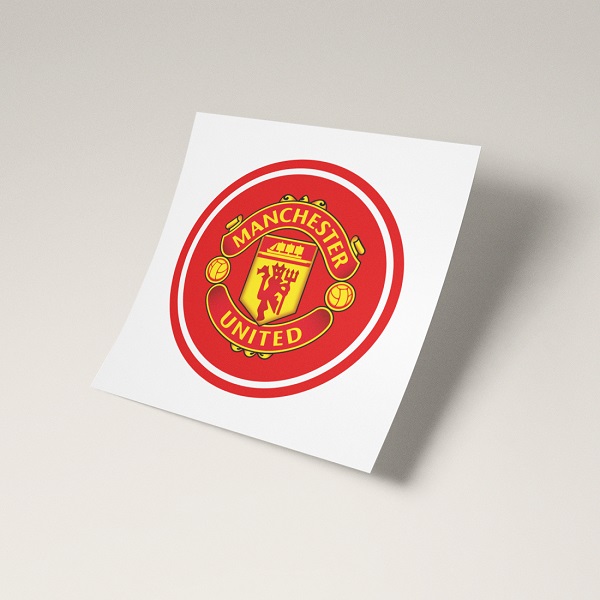 Floor Stick On
Want something to temporarily stick to the floor? Go with this option, its made of a durable and scratch resistant vinyl. Stick it to a flat floor surface before the event and impress your guests as they walk in. Can be removed without damaging floor.
Size (Inches)
Waterproof
Reusable
Wow Effect
Sticks To Floor
Future Wall Art
Cost
24x24
Yes
Yes/No, Depends on removal
Yes
Yes
Yes/No, Depends on removal
For stock designs, it can take up to a week. For custom boards, expect 2 to 3 weeks. The faster you approve a design, the faster it will be printed and shipped.
2
Where is my board shipped from?
Its shipped from Ontario, Canada.
3
Is rice or powder included?
No, can be purchased separately.
4
Can I add initials to a stock design?
Yes, as long as the design has space to allow initials or other art to be added to it. The Gulab board is the popular choice.
5
What is the size of the boards?
The boards and the vinyl floor stick on are 24-inches x 24-inches.
Maiyan a.k.a Vatna is a cleansing ceremony done to purify the individuals getting married. Maiyan are for both the bride and groom and held two or three days before the wedding. Vatna is the doughy paste created for this specific occasion. It is used to rub over the arms, legs and face and is thought to beautify the bride or groom. In front of the groom or bride, a board is placed. It has many names, Maiyan Board, Partri, Rangoli Board, are some of the most popular ones.
Traditionally they looked really fancy, and require a lot of work designing it. With modern technology, you can now print any design you want and add a touch of tradition by adding some colored rice.