Design One or Buy Custom
To get your desired board for your event, we give you a couple of choices. Explore the options below and get started today!
Ready Made Templates
These are designs which we have already made and only need a few changes to personalize them. All you need to change is the names and dates using our easy to use online tool.
Online Design Tool
Have a creative mind waiting to unleash your creativity? Try our online designer and create your own design within a few minutes! Or upload your own and have us print it.
Custom Design
You know what you want but cant find it? Let us help you. Tell us more about what you want to have printed, upload sample images and text, we will take it from there. We will work with you to get your board exactly how you would like it to be!
Types of Boards
Not every event is the same, you should have the option to choose a board that fits your event environment. That's why we offer a few options to choose from.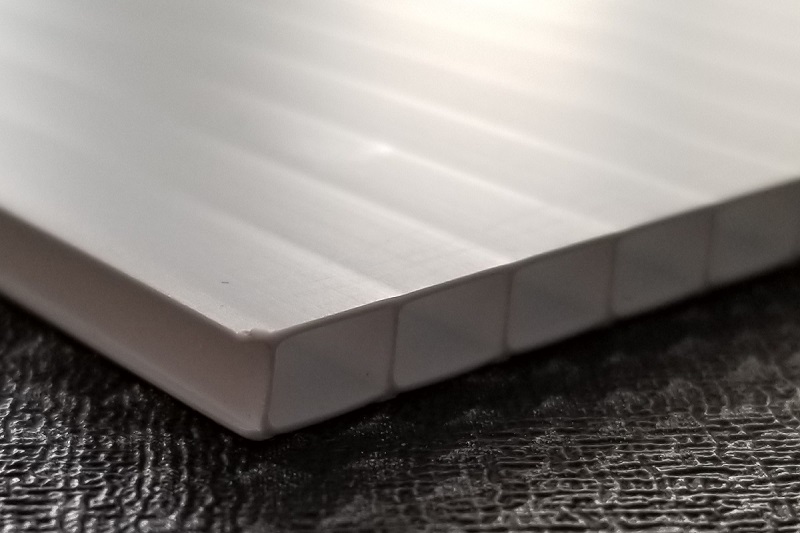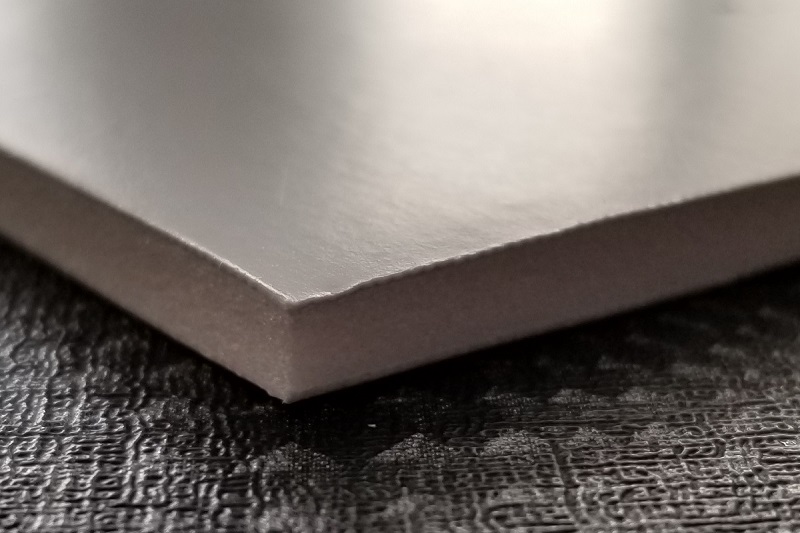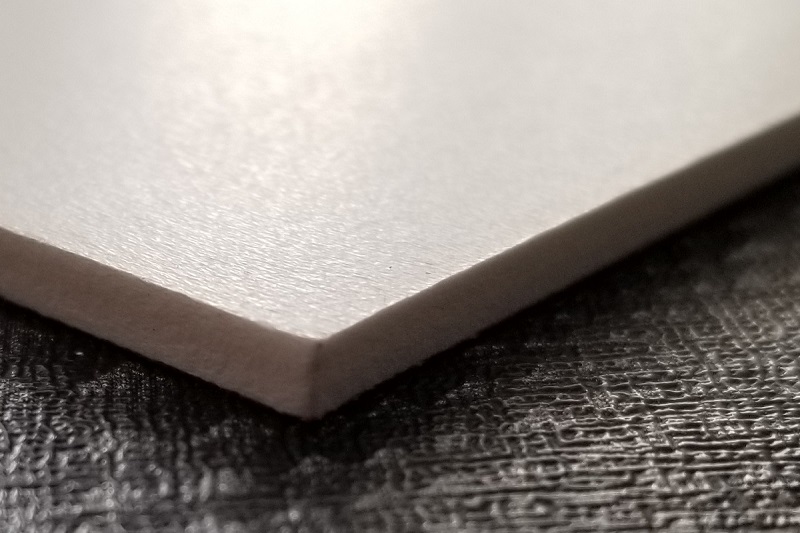 Economy
This type of board is great for outdoors and lawn signs. Is your event outdoors and you want to stick a sign into your lawn? Then this is the type of board to choose. Because of the boards flute design, you can add frames that insert into the board on one side and into the lawn on the other side.
Standard
The most popular choice when it comes to event boards. Great for indoors, lightweight and a smooth finish. Foam boards are usually placed on easels.
Premium
This type of board is great for both indoors and outdoors. Its the heaviest out of the 3 which is great for outdoor events in windy environments. It has a smooth finish like Foam boards, its made of plastic materials, therefore you can stick this board anywhere you like. Can become wall art by applying 3M tape to the back.
If you choose from a template or design the board yourself, it can take anywhere from 1 to 2 weeks. For custom designs, expect 2 to 4 weeks. The faster you approve a design, the faster it will be printed and shipped.
2
Where are the boards shipped from?
Printed and shipped from Ontario, Canada.
3
What if I need more boards after I receive my order?
We will make sure we print more boards as soon as possible. It will be treated as a new order, however, you will not have to pay for design services again (if its the same design). You will only pay for printing and shipping.
4
Can I purchase a different size?
Yes we can print on another size suitable for you. Please contact us.