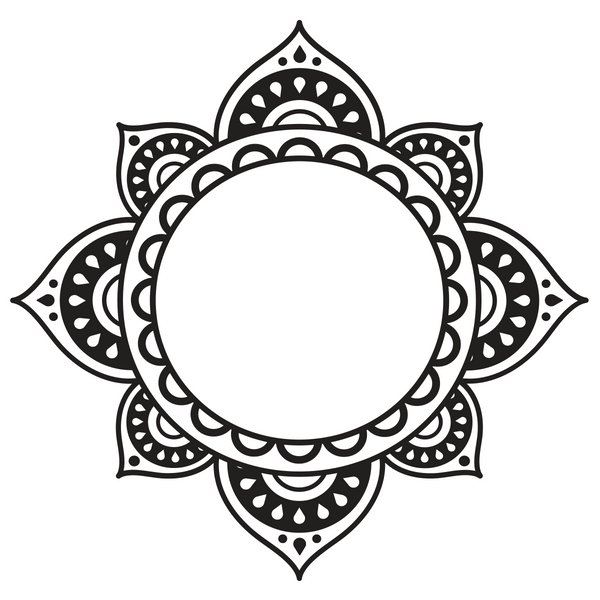 Unique floral design with plenty of shapes for your colorful rice or powder. One of our stock designs for the quickest turnaround. All you need to do is add colorful rice or powder after receiving your board.
Place Order
Once you select your desired board, and selected available options, simply checkout.
Accept Changes
We will check if your order has any customization, if so, we will contact you via email and finalize your design.
Printed & Shipped
Your board will be printed and shipped. Every order comes with free tracking, you will receive an email with your tracking number.
Delivered
Your board will be delivered to you.
Its made of durable plastic material also known as coroplast, and it's a great option for outdoor and indoor use. Its waterproof, so if you plan to have your event outdoors, cant go wrong with this type of board. Don't let the price and non-smooth finish make you believe its a cheap board. Its one of the best selling and our favorite.
This type of board is lightweight, durable and waterproof, great choice for an outdoor event. Made with PVC material, its the best choice for outdoors, and it can become your wall art after the event by simply applying 3M tape to the back and stick it on your wall. It can last 10 years without color fading away.
Want something to temporarily stick to the floor? Go with this option, its made of a durable and scratch resistant vinyl. Stick it to a flat floor surface before the event and impress your guests as they walk in. Can be removed without damaging floor.