Select a Design or Customize
To get your desired board for your event, we give you a couple of choices. Explore the options below and get started today!
Types of Boards
Not every event is the same, you should have the option to choose a board that fits your event environment. That's why we offer two options to choose from.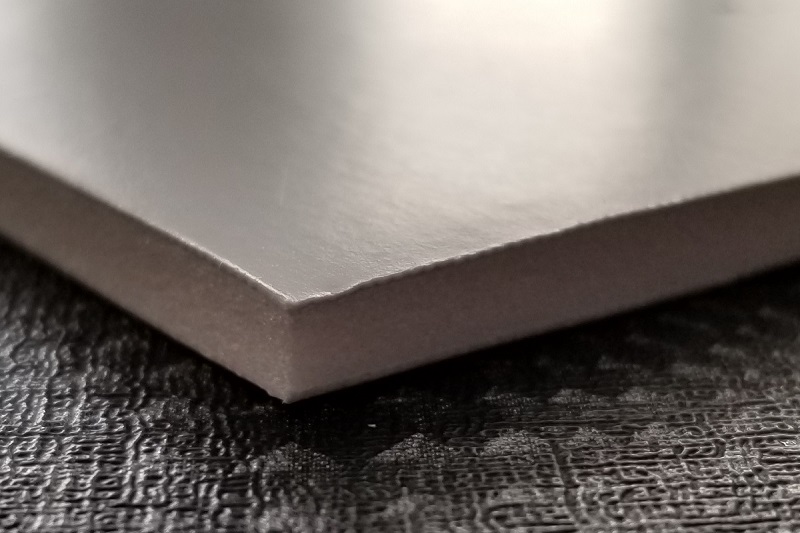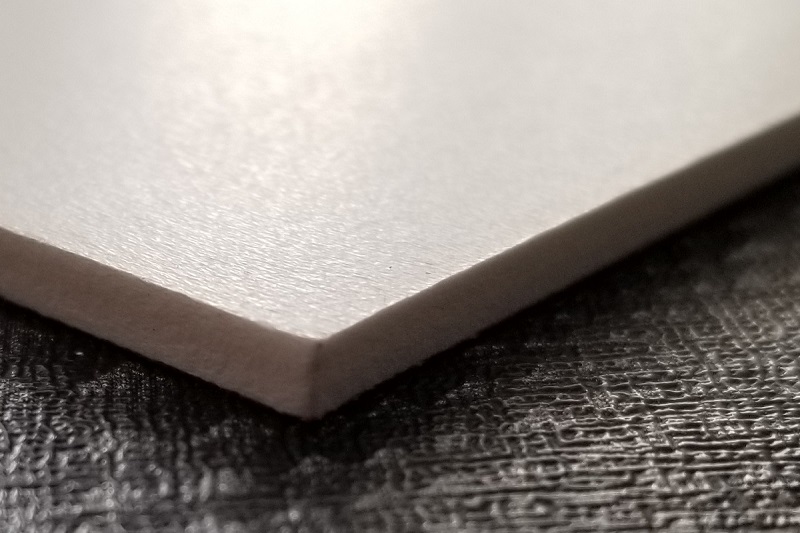 Foam Board
The most popular choice when it comes to event boards. Great for indoors or outdoors, lightweight and a smooth finish. This board has a foam core covered with thick stock paper on both sides. Can be used outdoors, but its not waterproof.
PVC Board
This type of board is great for both indoors and outdoors. Its the heaviest out of the 2 which is great for outdoor events in windy environments. It has a smooth finish like Foam boards, its made of plastic materials which means its waterproof.
If you choose from a template or design the board yourself, it can take anywhere from 1 to 2 weeks. For custom designs, expect 2 to 4 weeks. The faster you approve a design, the faster it will be printed and shipped.
2
Where are the boards shipped from?
Printed and shipped from Ontario, Canada.
3
What if I need more boards after I receive my order?
We will make sure we print more boards as soon as possible. It will be treated as a new order, however, you will not have to pay for design services again (if its the same design). You will only pay for printing and shipping.
4
Can I purchase a different size?
Yes we can print on another size suitable for you. Please contact us.