Design or Buy Existing
We give you 3 choices, design your own using our tool below, have us design one for you or choose a stock design.
Our Templates
Choose from one of our templates for the quickest turnaround. Personalize them by changing the text and images and you're ready to go.
Design Tool
Have a creative mind waiting to unleash your creativity? Try our online designer and create your own design within a few minutes!
Custom Design
You know what you want but cant find it? Let us help you. Tell us more about what you envision, by uploading sample images and text, we will take it from there. We will work with you to get your invitation exactly how you would like it to be!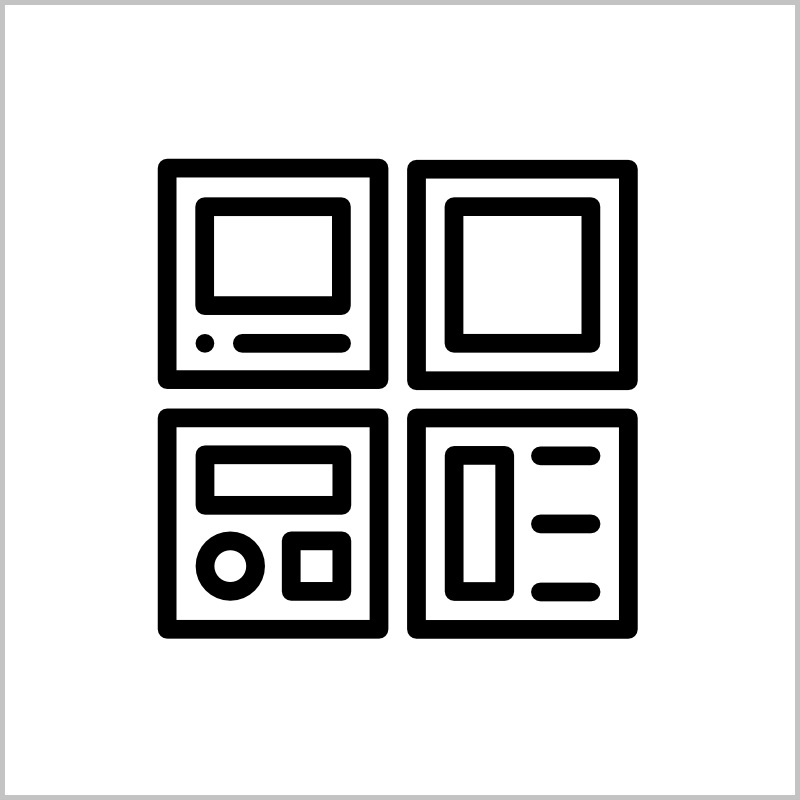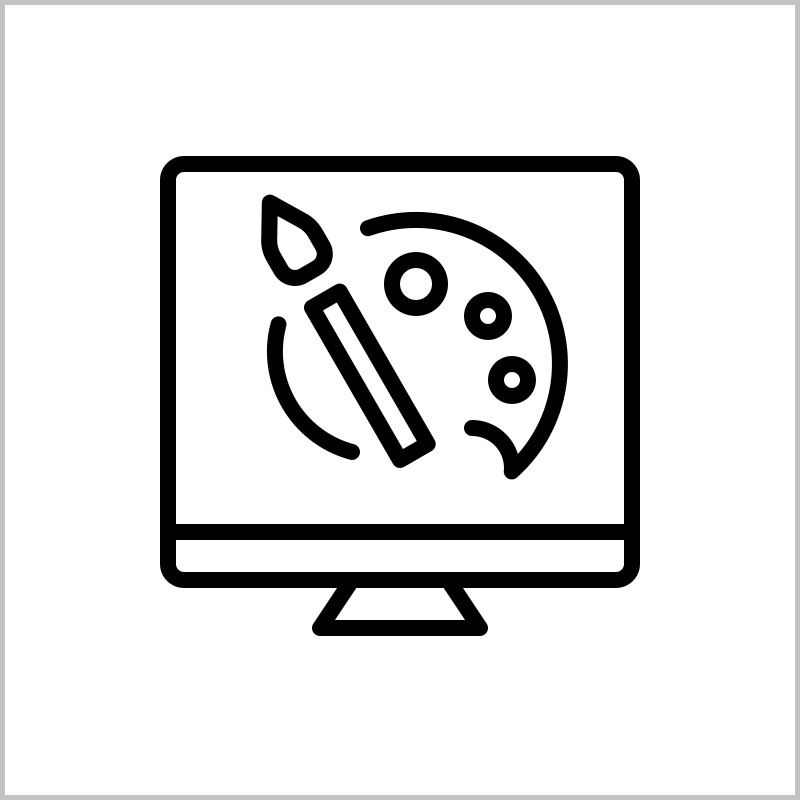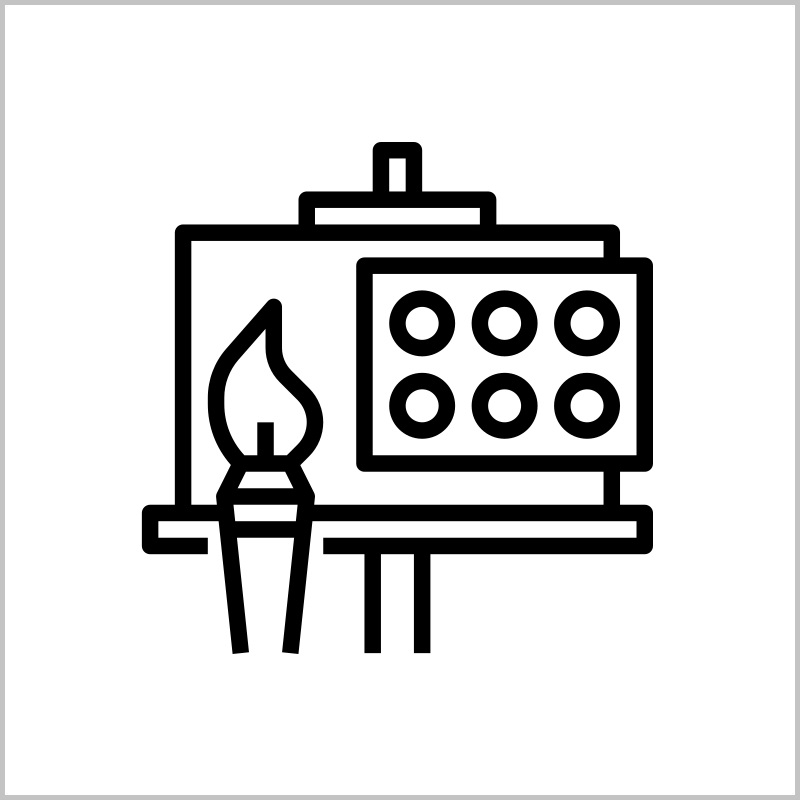 Types of Finishes
Choosing the right finish for your card is important. It sets the stage for your big day. That's why we offer various types of finishes to choose from.
Matte
Our Matte Finish has a velvety, smooth finish. If you don't like shine, this is your go to finish.
Lustre
Stuck choosing between a matte or glossy look? Go for the Lustre finish. It's a semi-gloss finish, for the perfect amount of shine.
Gloss
Like it shiny? For an outstanding and reflective finish, choose this finish. Colours are saturated and images appear vivid with shine.
Linen
Linen cards offer a premium look and a distinctive feel that stands out. Linen paper looks and feels like the fine linen fabric for which it is named after.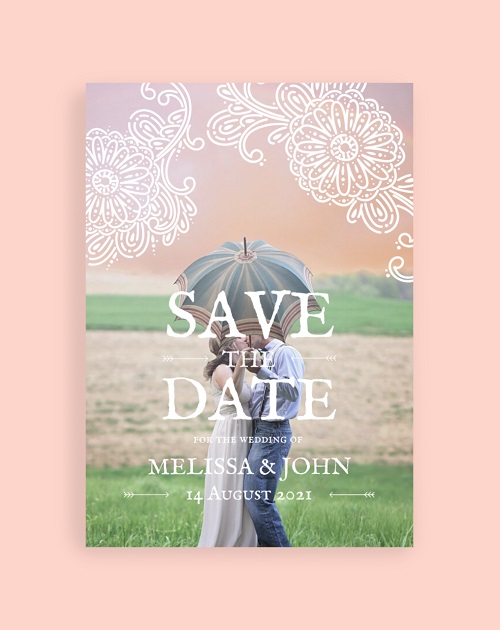 Save The Date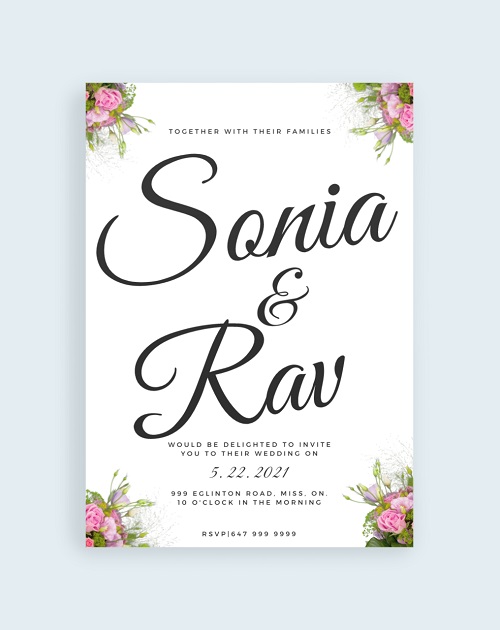 Postpone
Other Invites
If you cant find an invite you're looking for, use the options below to design/upload one, or simply ask us to design one for you.
Bridal Shower
Engagement
Ceremony Programs
Menu Cards
Wedding Invites
RSVP Cards
Reception Cards
Place Cards
If you choose from a template or design the card yourself, it can take anywhere from 1 to 2 weeks. For custom cards, expect 2 to 4 weeks. The faster you approve a design, the faster it will be printed and shipped.
2
Where are the cards shipped from?
Printed and shipped from Ontario, Canada.
3
What if I need more cards after I receive my order?
We will make sure we print more cards as soon as possible. It will be treated as a new order, however, you will not have to pay for design services again. You will only pay for printing and shipping.